The first meet and long dates, the approval of parents, and that one YESS changed the whole world of the two persons getting married.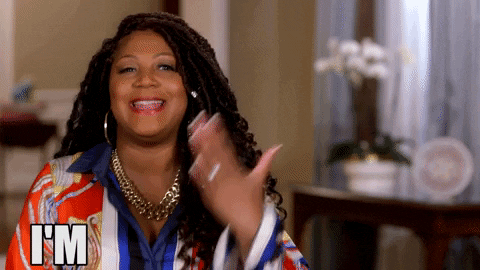 Wedding date, wedding venue and other things have been finalised.
Every family member (including the bride and groom) is now worried about kaise karenge, kya karenge kya lena hai, kaha se lena hai, time bohot kam hai, itne se time me kaise hoga sab and blah blah.nnBut someone has truly said A proper planning and its proper execution makes every process works out smoothly and this saying applies to the wedding also. A simple planning makes wedding things seem easy.
So let us see how can we plan our little things.
Whom to invite
The very First step in wedding planning is to finalise the guests to be invited from both (bride and groom) sides. From indore wali chachiji to mere pados wali aunty, you need to decide to whom you are going to invite to your wedding.
Write it down
Take a diary and write the name of guests to invited so that you can have knowledge of 2 things i.e. an approximate idea of number of wedding cards needed plus an idea of total number of persons who will present at the time of wedding on the basis of which the location where the wedding will be solmenised can be booked. It can be any banquet or farm house or villa or any place you like.
So what are you thinking ???nuthao pen and diary or ho jao shuru.!!!!
Set up a budget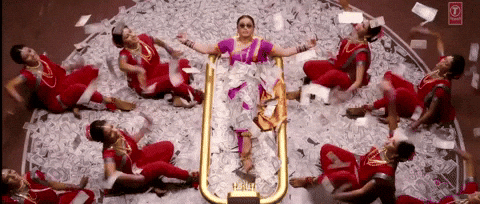 Setting up a budget is the most crucial part of wedding planning. You need to decide or fix a amount, you want to spend on wedding cards. It will help you in finding a right card in your budget from the vast variety of wedding cards available in the market.
The range from wedding cards starts from
a nominal price of INR 5 per card and
there is no end. the cost of card
goes in even lacs.
Yes in lacs!!!nnIsha Ambani ki Shadi ka ek card 3 lacs ka tha.
Make up your mind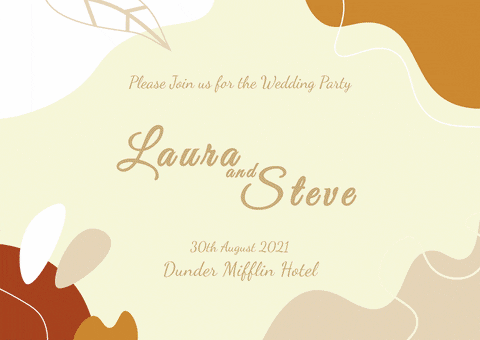 Everyone has a basic theme or design in their mind for their wedding card. For example I wanted a yellow or red color card with Ganesha on top while my brother wanted a floral design card for my wedding. everyone has their own choices.
So let it come out and set up a basic design and colour you want for your
wedding cards & make your search easy.
Start Searching
You need to decide the place from where you want to buy your wedding cards from a local vendor or a wholesale market or online. There are many platforms available from where you can buy wedding cards with just a click away.
You can visit Vishakha Collections to have a look on some of the wedding cards. They also provide printing service with worldwide shipping.
So do it now!!
Finalizing The Card
Buy the card you loved at first sight. Yes there are a lot of options available. The more you look, the more chances of confusion. So if you liked a card at a place just buy it.
donot think again.