About Vishakha Collections
We are a brand which are spreading the happiness and fulfilling couples requirement and help in choosing beautiful and elegant wedding invitation cards for them. Know About Vishakha Collections.
After looking at struggle of the couples
Our journey began in 2017
We saw the struggle couple have to go through when they have to find the perfect card for their marriage, we have come across the idea to create a channel through which couple can easily choose, customize and deliver what they feel about inviting loved ones for the special day that will last forever in their and their loved ones heart. That is how we start about vishakha collections.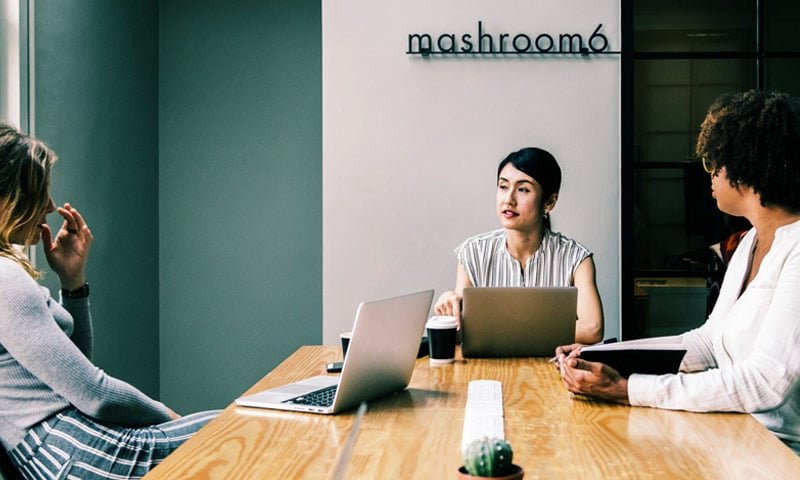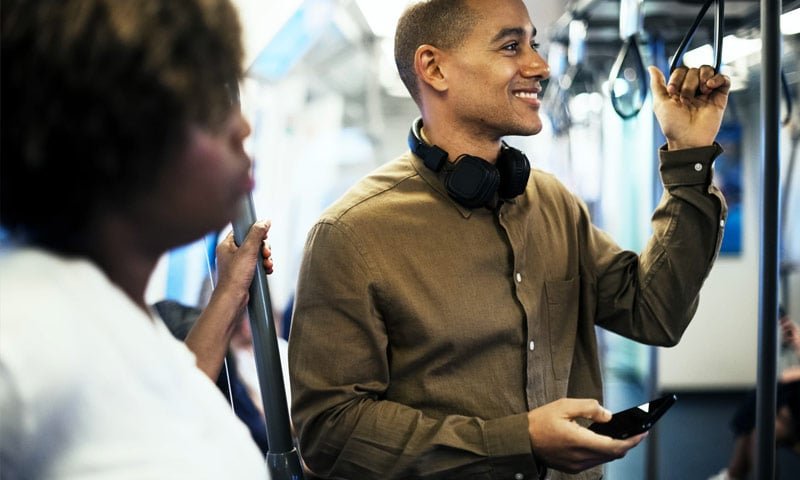 A perfect design for a perfect marriage
Designed to be last forever in hearts
We design each Wedding Invitation Cards design keeping in mind what your mood is and what you will like, whatever your taste is you can find at least one card that suits your taste, even if you can't find do let us know we will customize the card as per our best to meet your taste and mood.
We're just getting started
This is just a beginning we have to go a long road ahead. We want every couple who are about to be entered in a phase of life which is life long, to meet their perfect invitation cards as they have meet their perfect partner in life.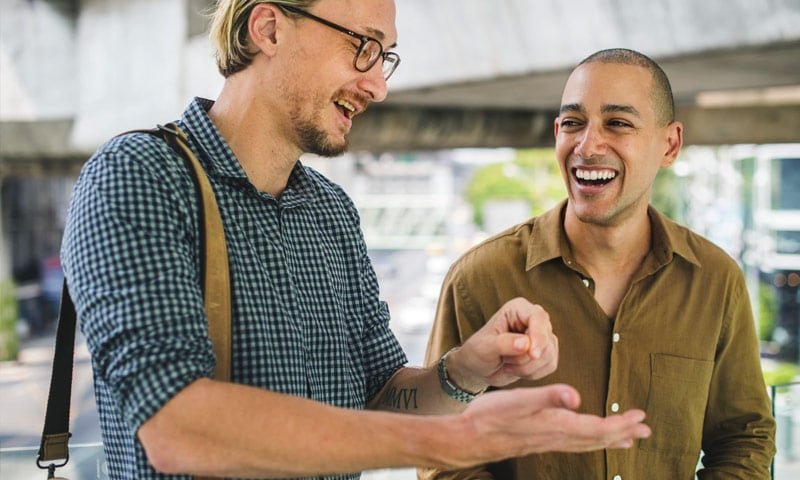 Our incredible team are here for you
"Profit in business comes from repeat customers, customers that boast about your product and outstanding service"
"Loyal customers, they don't just come back, they don't simply recommend you, they insist that their friends work with you."
I came across Vishakha through one of my friend's recommendations and trust me it was my best decision to choose them for my wedding invitations. They have a wide range of cards that too at reasonable rates. And one of the most important factors is that they have excellent customer service. They give prompt replies and also they are quite patient to deal with all your queries. I am really happy and satisfied with the cards which I have received. I would definitely recommend them.🌟
It was a good experience with Vishakha collection. There are a lot of options of cards with them. They're also quite patient with all the queries. They also showed great patience while getting the proof right for printing, even though ours was a small order. The print quality has also turned out to be good. We are very satisfied and would definitely recommend them.